Book with SPOT ONE SURF CLUB
Get to know SPOT ONE SURF CLUB
Spot One Surf Club was created in 2014 in the island of Antiparos with a lot of love, passion and enthusiasm from its founders!
The philosophy behind the club is that windsurfing and stand up paddling are not merely sports, but a way of life that connects us to nature and ourselves!
The goal of the friendly and highly-experienced team is to spread their passion and knowledge by providing an unique experience, introducing their customers to the amazing world of water sports and to a well-balanced lifestyle!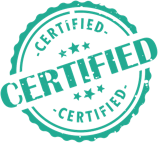 ID checked

Confirmed

Insurance certificate verified

Diplomas and qualifications

Verified