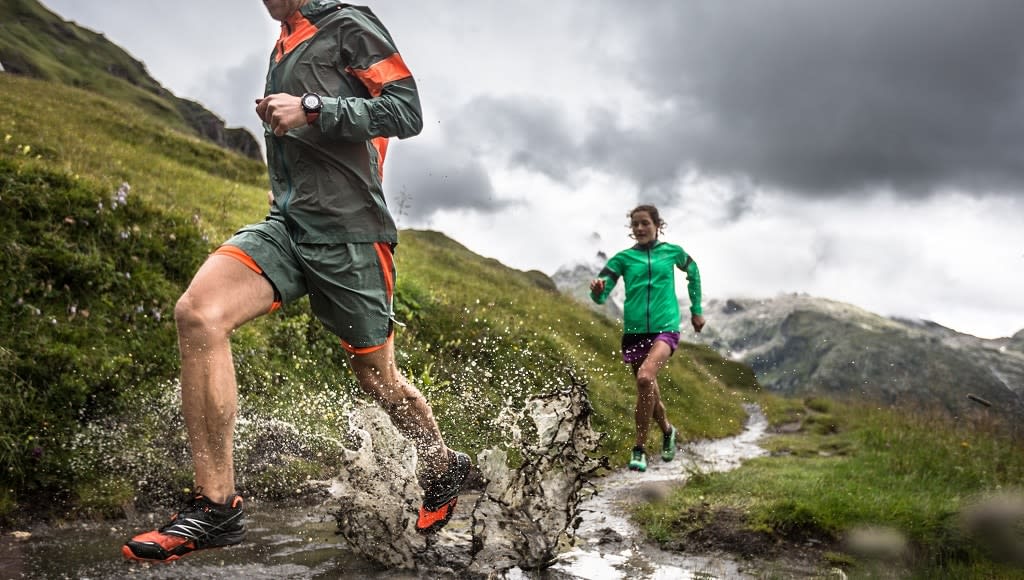 10 Outdoor Activities to Get Fit After Christmas
When the word "celebrate" rhymes with "oops I overate" and the concept of moderation seems to be lost over the festive period, it's probably safe to assume that your lovingly nurtured summer body is perhaps not looking as beach-ready as you'd like it to be…
But now the holidays are over, your stomach has a closer resemblance to jelly than a bar of chocolate, and perhaps you're beginning to feel a bit guilty. Fear not! Manawa has concocted a list of action-packed activities to help shed excess weight while having the most fun possible! We haven't just chosen any old activities, these sports offer plenty of thrills in breath-taking surroundings, which test your body and mind alike.
Check out our selection below and get ready to feel energized, tone up, and get back in shape.
Water Sports
Surfing, bodyboarding, kitesurfing, wakeboarding … no matter what water sport you choose, you can be sure that it'll burn a few calories as these activities are some of the most energy-consuming ones out there. Battling the waves, even small ones requires a lot of effort, and trying to stay in control on your board in the water requires a lot of concentration and balance. If you're surfing in cold water, then you'll be burning even more energy to stay warm on top of everything else. But remember, even if surfing is one of the most intense sports, don't reach for the left-over chocolates straight away, or the session could be wasted.
Skiing and Snowboarding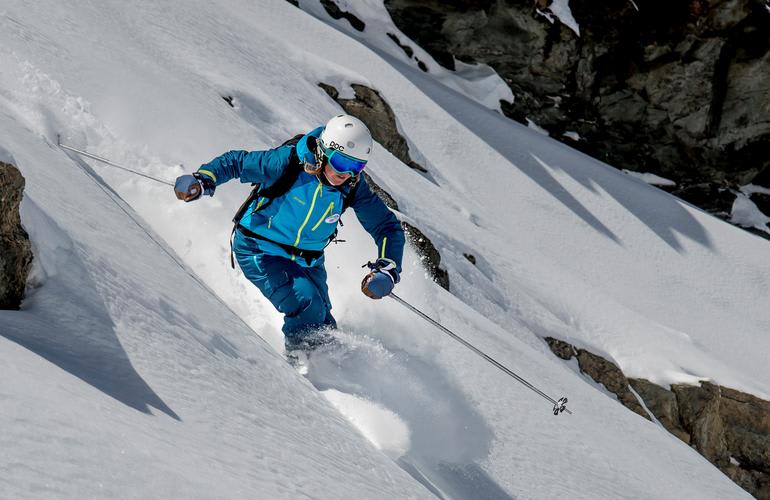 Whatever discipline you undergo on the mountain, you're guaranteed to be expending a lot of energy. Going down the snowy slopes is a real treat, and even better, it's an extremely physical activity too, burning calories and building strength. Whether skiing or snowboarding, you must stay attentive and focused as every movement counts on the slopes or off-piste. This activity will have your thighs burning after no time and will leave you ravenous after a day on the mountain but stay strong and try to avoid the traditional evening fondu and wine to get the full benefits.
Climbing
Whichever type of climbing you prefer (cliff climbing or bouldering) and wherever you choose to do it, this activity is intense and a great all-around workout for the entire body. Climbing has many advantages mentally too, as the essence of the sport is to analyze and contemplate before navigating a chosen path and then trying to find solutions in tricky situations. All this considerably favors the development of self-confidence, helps tone and strengthen the muscles in your hands, arms, and legs.
Downhill bike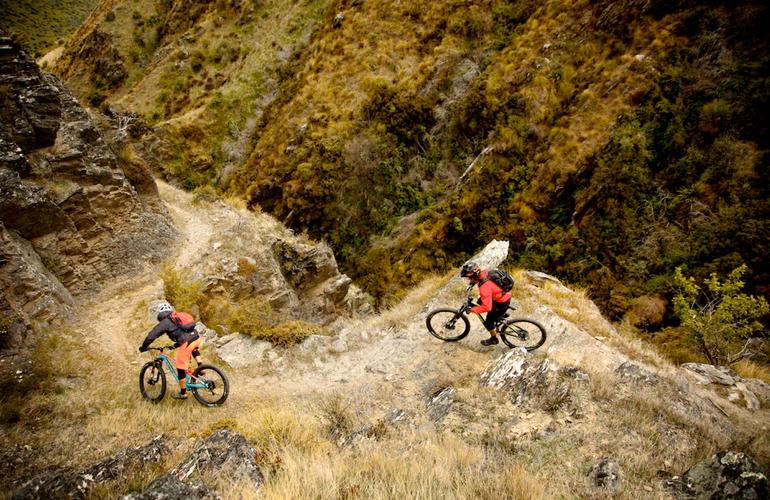 Downhill mountain biking is all about navigating a steep downhill track, often in the mountains or forest. The rider must show commitment, technical know-how, and especially control and precision when it comes to taking on the rough slopes in the woods or on a trail. In addition to a route strewn with obstacles like roots, bumps, or holes, there are often sharp turns to negotiate and sometimes small jumps to perform.
Freerunning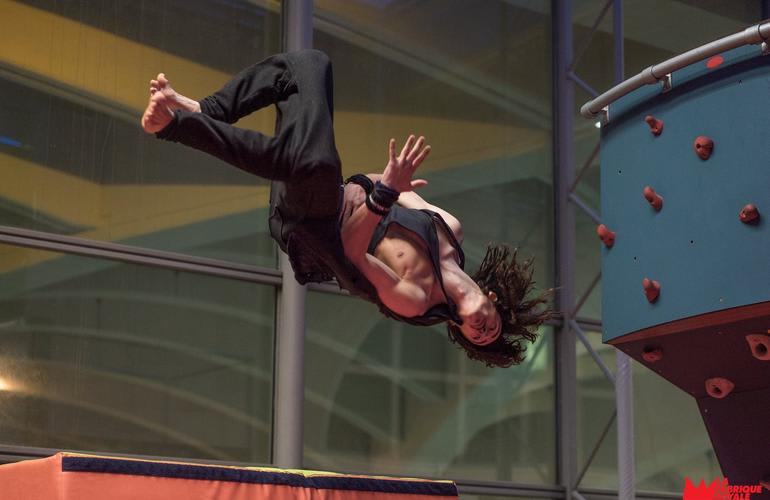 Put your body to the test with this urban art of displacement. Freerunning is a unique discipline that was popularised by the Yamakasi and has been on the rise over the past ten years. This modern sport consists of jumping and vaulting over various obstacles and performing stunts in (sometimes) unusual places. Freerunning/Parkour interprets inner-city landscapes as an urban gym accessible to all while also being a race based on the elegance and poetry of movement.
Scuba Diving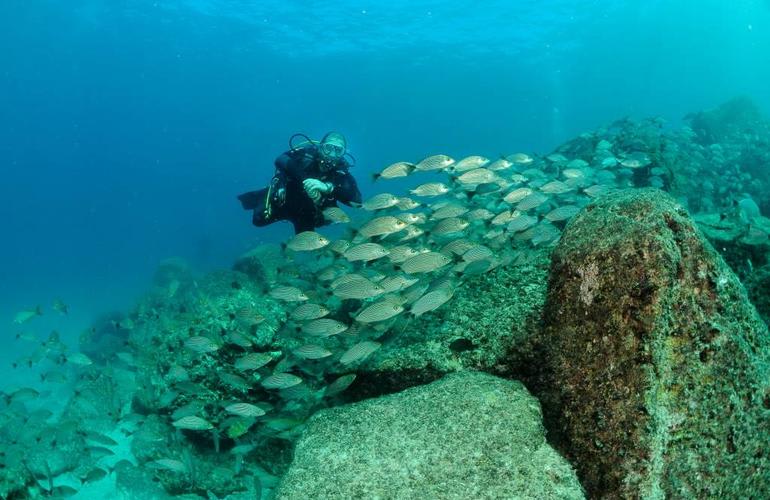 We all know swimming is an excellent sport to keep fit and healthy. So, let's add a bottle of oxygen on your back and send you on an adventure that's sure to benefit both your body and mind, as you go scuba diving. Dive down and get acquainted with the exhilarating fauna and flora flourishing in the depths of the ocean and enjoy the sensation of being able to stay underwater for extended periods of time.
Mountain Trail Running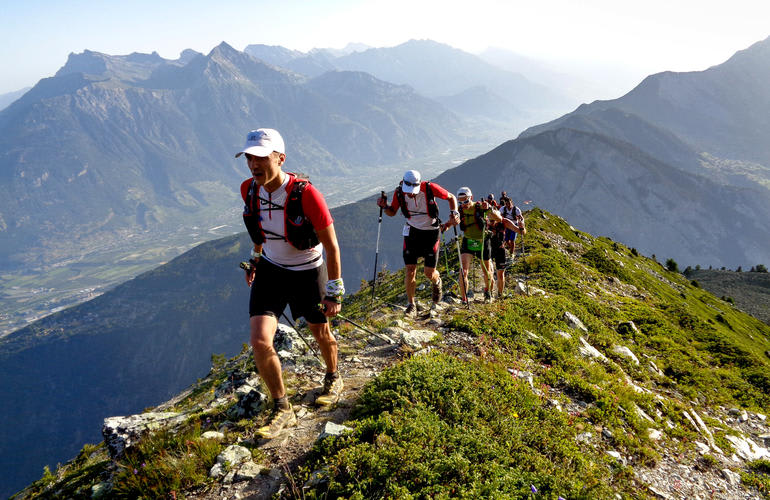 If you're already keen on running and want to take it to the next level, try the Mountain Trail Experience. An activity that allows you to work on your race technique amongst the most beautiful summits. Running or jogging is a great way to tone up and get fit, but if you can also enjoy it with a breath-taking view then there's no way you'll get bored!
Canyoning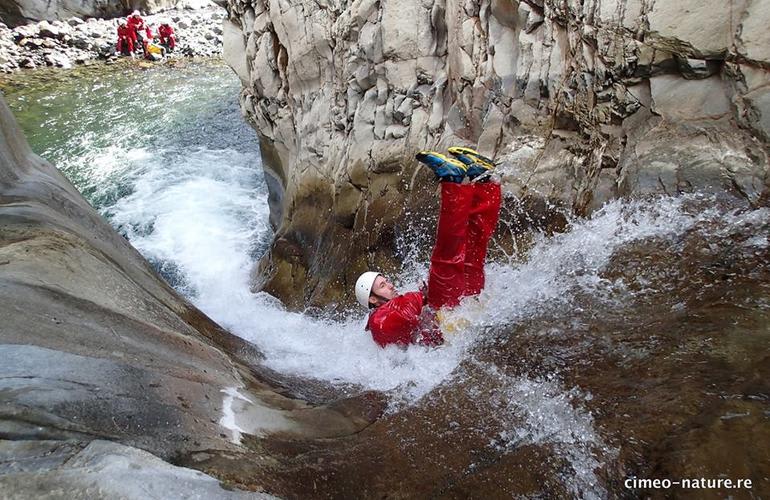 This is an outdoor sport gone wild, as it brings together several activities into one. Canyoning is a mix of caving, hiking, climbing and incorporates activities in white-water such as cliff jumping, swimming in the currents, and slipping down natural slides. In short, it's hard to imagine a more all-rounded outdoor sport. Canyoning will delight all adventure lovers and you won't even notice all the energy you are expending as you'll be having too much fun!
Sandboarding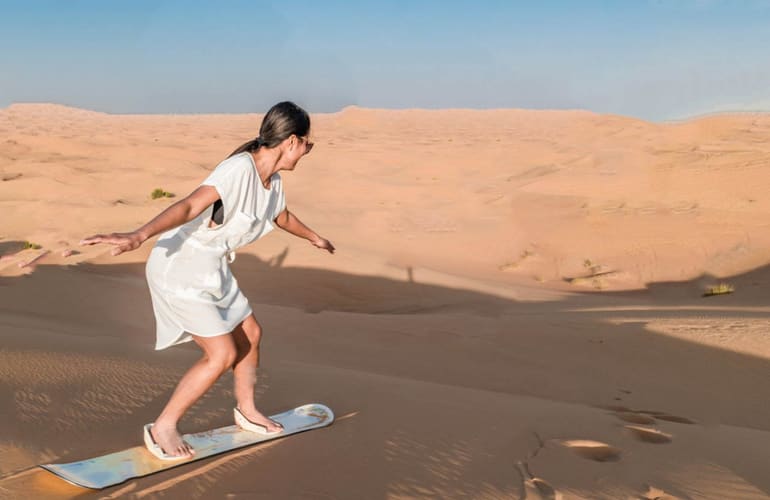 Take a snowboard or surfboard, replace the snow or water with sand and that'll give you sandboarding. The unusual discipline of sandboarding involves riding down large sand dunes while standing (and trying to stay balanced) on a snowboard. The sand has the tendency to be quite compact and slippery, which in turn, makes it harder to control compared to snow. Get the camera ready as a few less-than-graceful falls are pretty much guaranteed!
Mountainboarding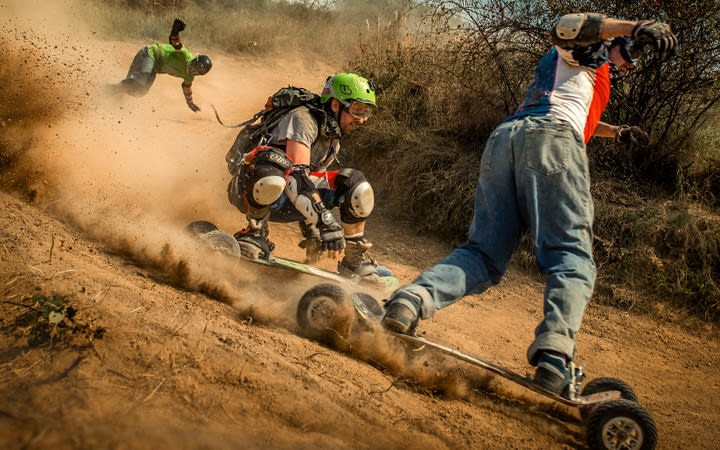 Take the fan-favourite skateboarding and move it off the beaten track to a forest or other nature trails. Kitted out with four big wheels equipped with tires and mounted on axles, the mountainboard can be practiced everywhere. On tarmac, land, grass, you can ride anywhere you want with this downhill machine while enjoying the surroundings and working your leg and core muscles.
Christmas is a festival of exchanging gifts and if you've run out of ideas for the perfect Christmas gift for your loved ones, we can suggest some exciting options to help you earn some brownie points!